CAMBRIDGE POLICE INVESTIGATING A HOME INVASION SHOOTING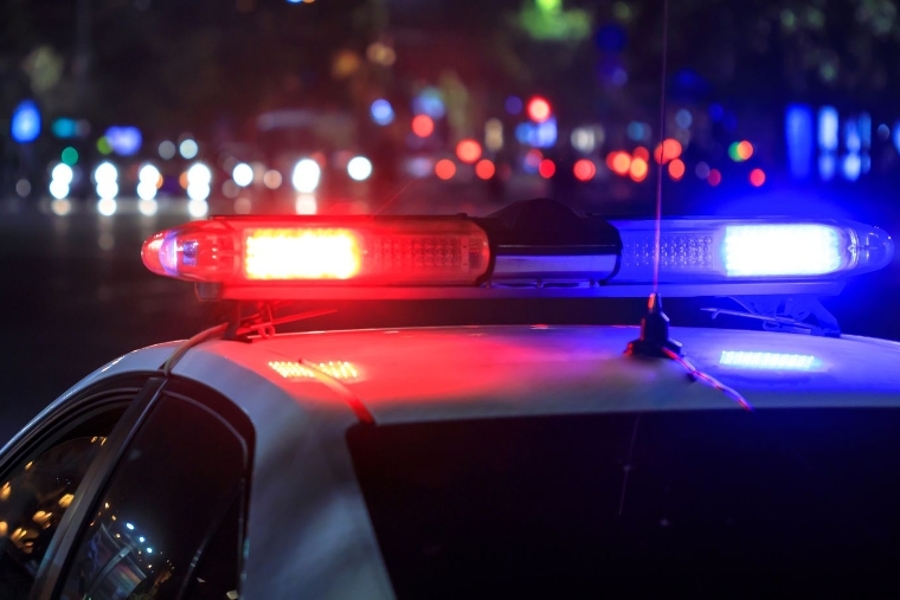 October 31, 2023
Cambridge, MD - On October 29, 2023, at approximately 10:35 pm, Officers from the Cambridge Police Department responded to the 700 block of Foxtail Drive in Cambridge, Maryland in reference to a call about Shots Fired. 
While officers were en route they were informed from the Dorchester County Department of Emergency Services that there was at least one shooting victim on location. 
Upon officers' arrival at the residence, they observed that the rear door had been shot out with multiple shell casings located and damage to the interior of the residence from the gunshots. 
Officers entered the residence where they observed more spent shell casings. 
Officers located a 39-year-old male victim with a gunshot wound to his left ankle/foot area.
Dorchester County EMS arrived at the location where they transported the victim to Tidal Health in Salisbury with non-life-threatening injuries.
CPD Detectives also responded to the location and took over the investigation. At this time, it was reported that there were two (2) suspects dressed in all black with face masks on. Both subjects were reported to be armed, one with a handgun and one with a rifle.
It is believed that this is an isolated targeted incident and there is no threat to the public currently. CPD Detectives are requesting assistance from the community with any information relating to this incident. All callers can remain anonymous. Please contact the CPD Criminal Investigations Division at 410-228-3333. 
© Eastern Shore Undercover LLC TM/SM. All Rights Reserved.