COUNTY COUNCIL APPOINTS ROBERT A. BENSON, ESQ. TO SUBSTITUTE FOR ANDREW C. MITCHELL, ESQ. WHILE ON A TEMPORARY MEDICAL LEAVE OF ABSENCE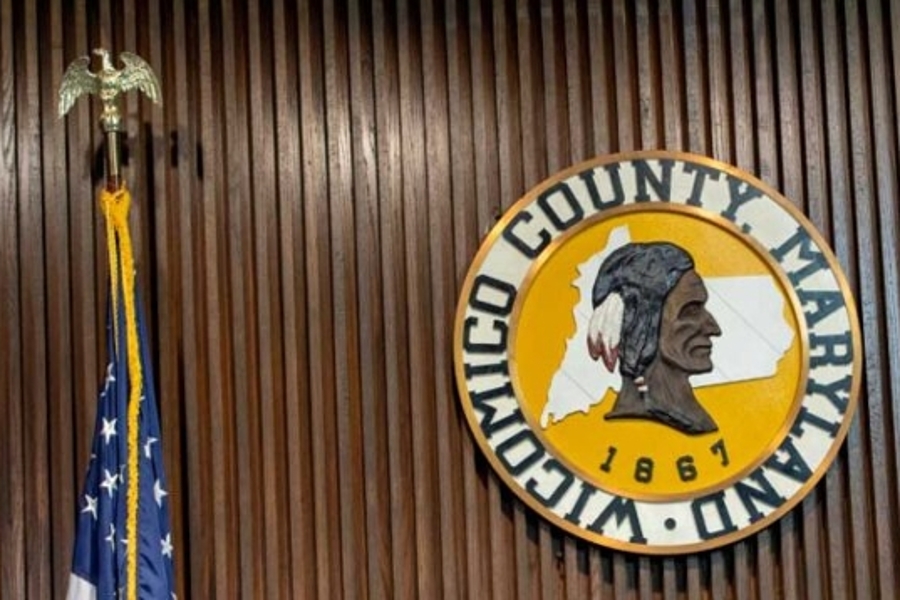 August 16, 2023
Wicomico County, MD - The Wicomico County Council announced today that Robert A. Benson, Esq. will serve, effective immediately, on a part-time as needed basis as Council's Legal Attorney while the Council's current attorney, Mr. Andrew C. Mitchell, Esq., is on extended medical leave.
Mr. Benson graduated from the University of Baltimore School of Law with a Juris Doctorate degree and has practiced law for many years at the law firm of Laws, Insley, & Benson, PA. Mr. Benson primarily practices general law but has government law experience in representing both the Town of Delmar, Maryland and the Town of Mardela Springs for more than 20 years.
In addition, Mr. Benson served on the 2021 Wicomico County Charter Review Committee.
As the legal advisor to the County Council, he will provide upon the request of the County Council, or its designee, advice and opinions upon any legal questions affecting the interest of the County Council.
The County Council looks forward to its new partnership with Mr. Benson; as it also wishes Mr. Mitchell the best for a speedy recovery.
© Eastern Shore Undercover LLC TM/SM. All Rights Reserved.