DEAL ISLAND MAN ARRESTED AND CHARGED WITH CHILD ABUSE AND MULTIPLE SEX OFFENSES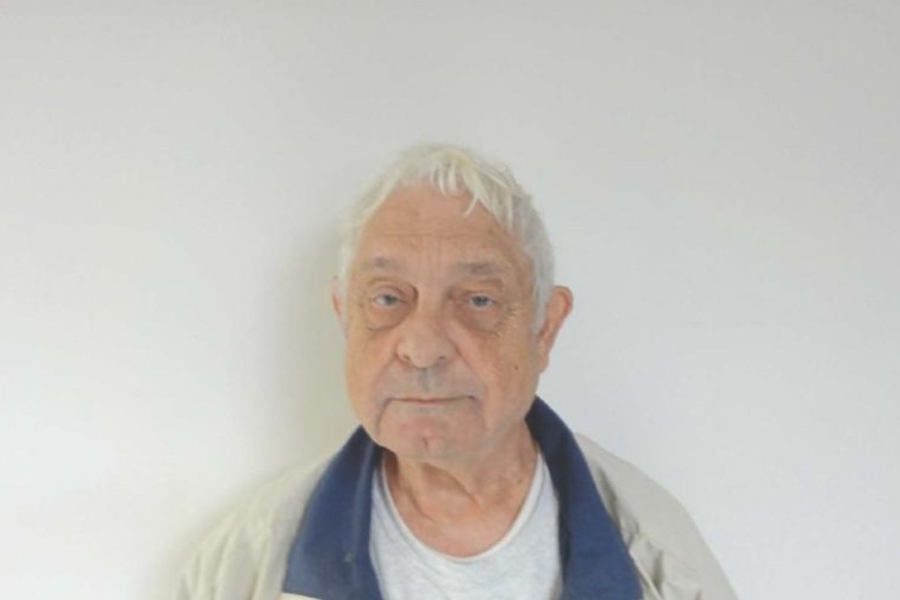 November 8, 2023
Somerset County, MD - On October 20, 2023, the Somerset County Sheriff's Office arrested a Somerset County man for sexually abusing a minor and several additional related crimes, following a Grand Jury Indictment issued by the Somerset County Circuit Court Grand Jury. 
Deputies from the Somerset County Sheriff's Office Criminal Investigation Division presented evidence to the Grand Jury that alleged that the accused engaged in several acts of child abuse, child sex abuse, and perverted practices between 1977 and 1985.  
Deputies have arrested and charged James Paul Stephens, 76 Years of Age, and who resided at Earl Webster Road in Deal Island, Maryland. 
James Paul Stephens has been charged with the following criminal charges: 


Child Abuse (4 Counts)


Second Degree Sex Offense


Third Degree Sex Offense 


Perverted Practice 


Deputies arrested James Stephens, and he was incarcerated in the Somerset County Detention Center without any bond. 
The investigation remains ongoing at this time. Information developed during the investigation suggests the possibility of additional incidents and victims. Anyone with information regarding similar crimes or any other criminal matter is urged to contact Corporal J. Fontaine of the Somerset County Sheriff's Office, Criminal Investigation Unit at (410) 651-9225.  
© Eastern Shore Undercover LLC TM/SM. All Rights Reserved.