EARLY MORNING BURGLARY BEING INVESTIGATED BY CAROLINE COUNTY SHERIFF'S OFFICE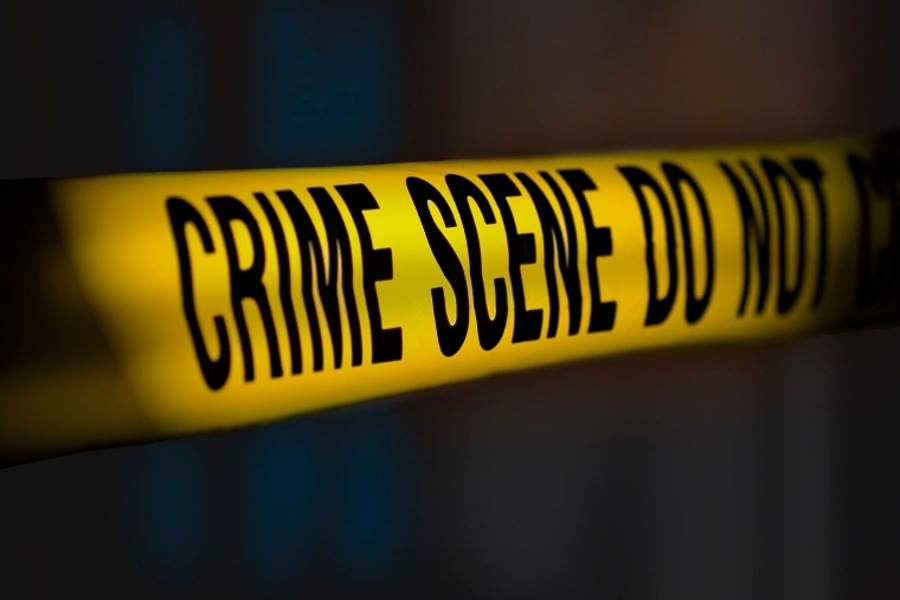 November 9, 2023
Goldsboro, MD - On Thursday, November 9, 2023, at approximately 5:25 AM,  Deputies from the Caroline County Sheriff's Office, responded to 27600 Block of Boyce Mill Road in Goldsboro, Caroline County, Maryland in reference to a reported burglary.
The investigation revealed an unidentified suspect had made an unlawful entry inside the residence. At this time, it is unknown what items were possibly stolen. 
The suspect was seen to be operating a tan color pickup truck with a white cap displaying an unidentified Delaware registration.
Anyone with any information about this incident is asked to contact the Caroline County Sheriff's Office at 410-479-2515.
© Eastern Shore Undercover LLC TM/SM. All Rights Reserved.