EASTON APARTMENT FIRE DISPLACES TWO FAMILIES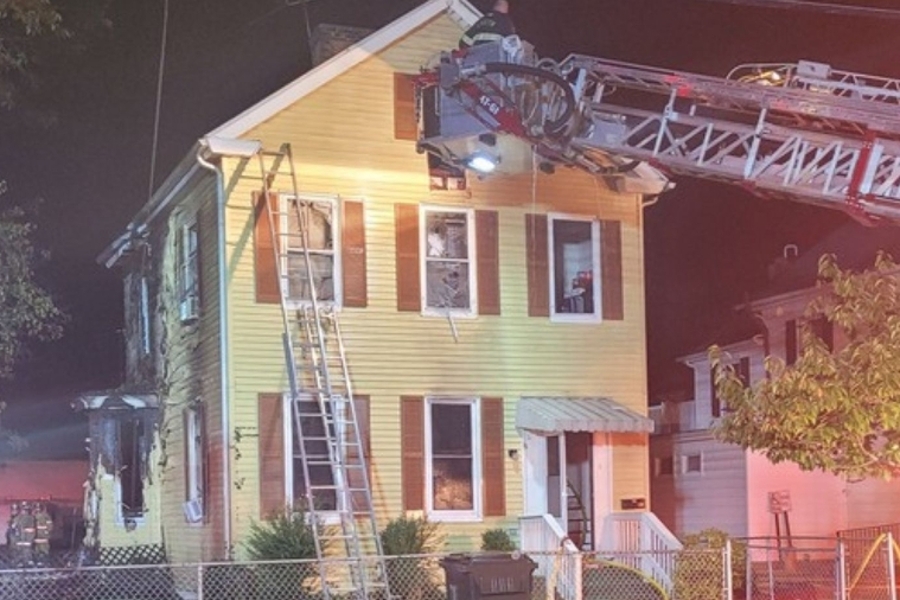 October 26, 2023
Easton, MD - On October 25, 2023, at around 5:46 PM, firefighters were dispatched to South West Street in Easton, Talbot County, Maryland for a structure fire. 
Upon arrival, firefighters found a two-story apartment building that was on fire. 
The building is owned by American Legion Post 77.  American Legion Post 77 suffered a loss of approximately $50,000.  
It took 60 firefighters, approximately 2 hours, to get the fire under control. 
Fire investigators found that the fire started in the kitchen in the downstairs apartment.  The cause of the fire is still under investigation. 
The families in both apartments were displaced due to the fire. 
If anyone has information regarding this fire, please contact the Upper Eastern Regional Office of the Maryland State Fire Marshal at 410-822-7609.
© Eastern Shore Undercover LLC TM/SM. All Rights Reserved.