EASTON COMMERCIAL BUILDING FIRE UNDER INVESTIGATION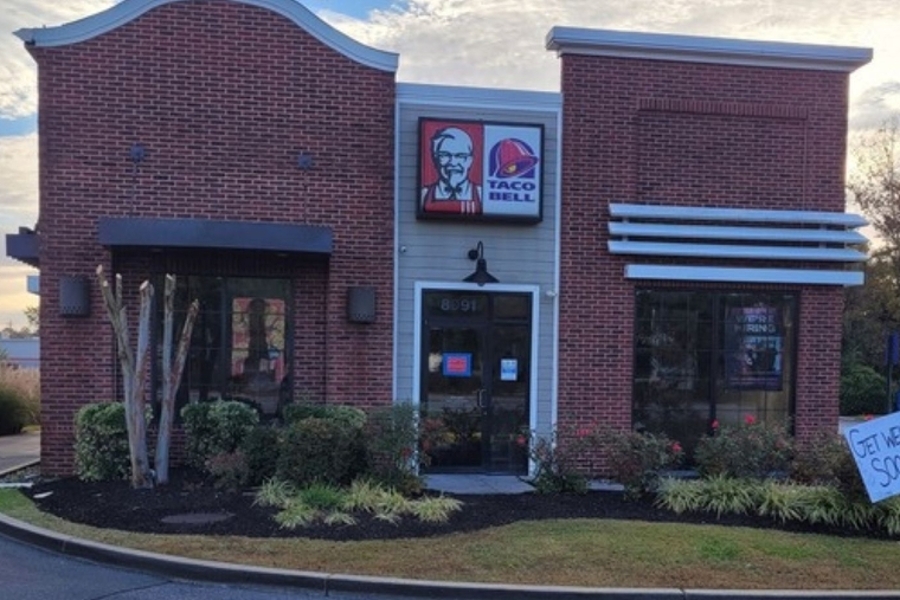 October 27, 2023
Easton, MD - Deputy Fire Marshals are currently investigating a fire that occurred at the KFC/Taco Bell fast food restaurant located at 8091 Ocean Gateway in Easton on Thursday, October 26th.  
At approximately 01:48 a.m., emergency response crews responded to the fire scene subsequent to a 911 call initiated by employees at the neighboring Wawa.  
Upon arrival, the Easton Volunteer Fire Department discovered a small vent from the building.  Despite quick attack efforts and successful suppression, the fire resulted in a complete loss to the structure and contents estimated at approximately one million dollars.  
The investigation into the origin and cause of the fire is ongoing at this time.  
Anyone who may have witnessed the fire or have information in reference to the fire is asked to contact the Upper Eastern Regional Office of the Maryland State Fire Marshal at 410-822-7609, or callers may remain anonymous via the Arson Hotline at 1-800-492-7529.
© Eastern Shore Undercover LLC TM/SM. All Rights Reserved.