EXPECT ROAD CLOSURES AND TRAFFIC DELAYS IN OCEAN CITY STARTING NOVEMBER 20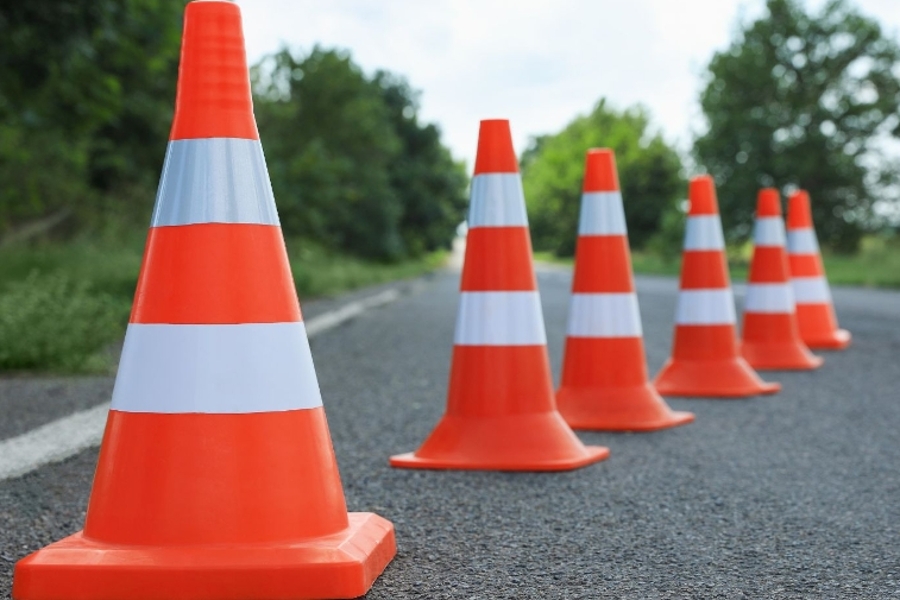 November 16, 2023
Ocean City, MD - Beginning on November 20, 2023, a contractor working for the Town of Ocean City will start the construction and installation of a new sewer force main.
Construction will take place on 2nd Street and St. Louis Avenue up to 9th Street and then Dayton Lane from 9th Street to 14th Street.  Residents and visitors can expect road closures and traffic delays in these areas.  
Please use caution and slow down. In the area of construction, there will be no parking restrictions.  The project is expected to be completed, weather-dependent, in April of 2024.
For questions or concerns, please contact the Public Works Administration Department at 410.524.7715.
© Eastern Shore Undercover LLC TM/SM. All Rights Reserved.