FEDERALSBURG MAN ARRESTED FOR DOMESTIC ASSAULT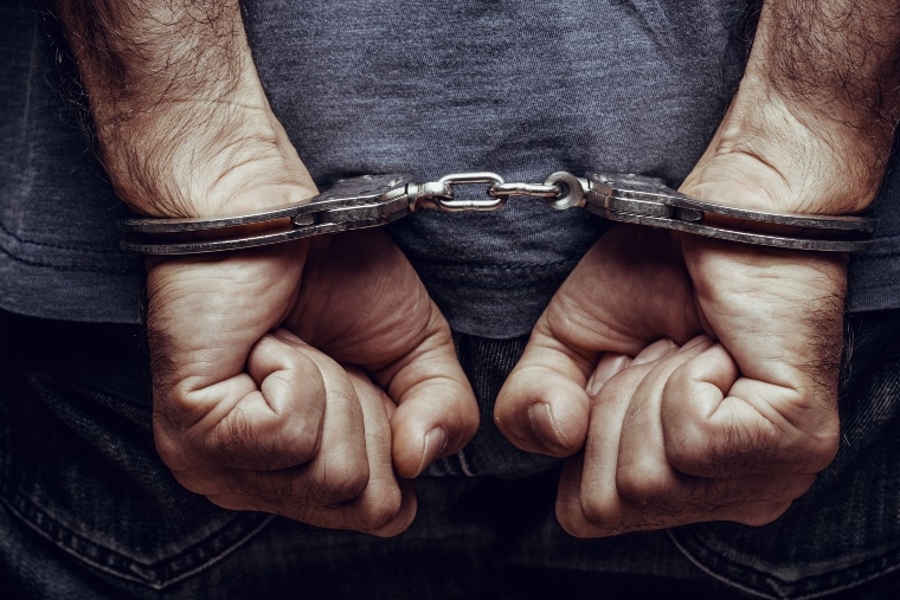 November 6, 2023
Federalsburg, MD - On Monday, November 6, 2023, at approximately 11:52 AM, Deputies from the Caroline County Sheriff's Office responded to the 4000 Block of Old Denton Road in Federalsburg, Maryland in reference to an assault.
Deputies made contact with the subjects involved, which revealed the victim had been hit in the head with a liquor bottle.
Deputies located the suspect on the scene and arrested him for domestic-related assault.
The suspect was later held on no bond at the Caroline County Detention Center.
© Eastern Shore Undercover LLC TM/SM. All Rights Reserved.