JOSEPH DUNCAN WAS SENTENCED TO 40 YEARS FOR SEXUAL ABUSE OF A MINOR, SECOND-DEGREE RAPE, AND SECOND-DEGREE ASSAULT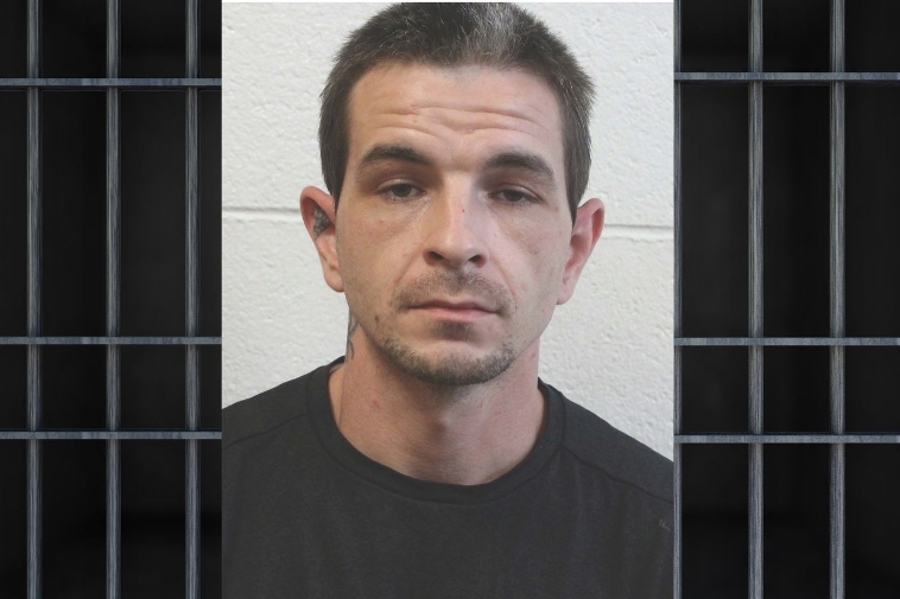 November 16, 2023
On November 16, 2023, the Honorable S. James Sarbanes, Administrative Judge of the Circuit Court for Wicomico County, sentenced Joseph Duncan, age 32, of Glen Rock, Pennsylvania, to an active sentence of forty (40) years of incarceration. 
Duncan pleaded guilty on November 15, 2023, to Sexual Abuse of a Minor, Rape in the Second Degree, and Assault in the Second Degree. Following his active sentence, Duncan will be subject to lifetime sex offender supervision by the Department of Parole and Probation, and will be required to register as a Tier III Sex Offender, which is a term of registration for life.
From 2017 through 2021, Duncan inflicted sexual and physical abuse to a minor in his care who was under the age of 15. In the same time period, Duncan physically abused another minor in his care who was under the age of 9.
Wicomico County State's Attorney (SA) Jamie L. Dykes said, "For far too long, these survivors were left to fend for themselves in a horrific environment instilled by this perpetrator. Through these survivors' courage, perseverance, and strength, light was shed upon this Defendant's crimes. These convictions, and the resolute sentence imposed by the Court, have given voice to the survivors and delivered them the justice they deserve. I hope the outcome in this case affords the survivors peace and solace."
SA Jamie L. Dykes commended Detective M. Rockwell of the Salisbury Police Department and Detective D. Schultz of the Wicomico County Sheriff's Office, who were the assigned investigators, Child Protective Services, members of the Wicomico County Child Advocacy Center, and other allied Child Advocacy Centers for their work in the investigation. SA Dykes also commended Assistant State's Attorney Michael Calabrese, who prosecuted the case and advocated for justice.
© Eastern Shore Undercover LLC TM/SM. All Rights Reserved.