MARYLAND STATE POLICE SEARCHING FOR SUSPECT IN SOMERSET COUNTY SHOOTING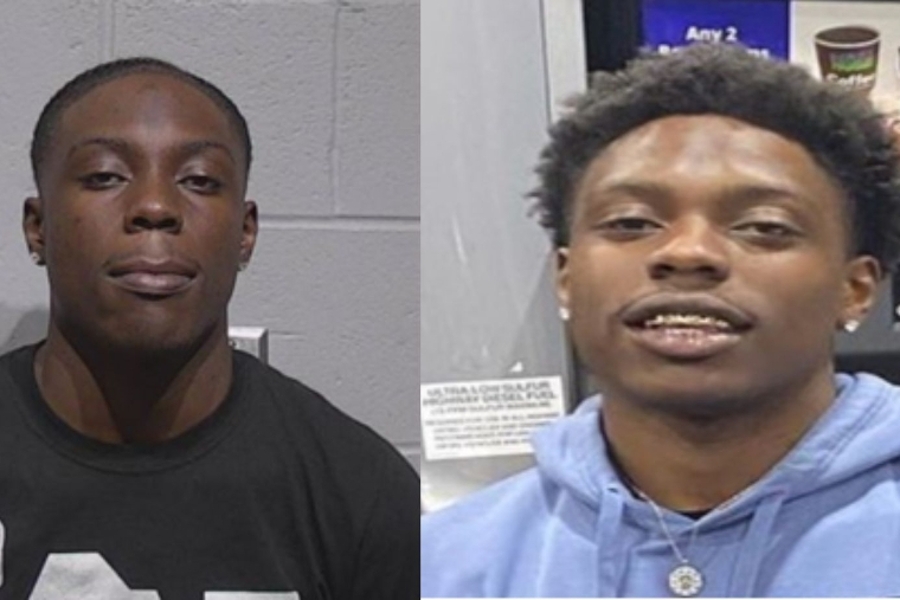 October 18, 2023
Princess Anne, MD - Maryland State Police are asking for the public's assistance in helping to locate a man wanted in connection with a shooting that occurred in September in Somerset County, Maryland.
The suspect, who is identified as Robert James Harris, 20-years of age and from Princess Anne, Maryland, has an arrest warrant issued for him for attempted murder. Harris is described as an African American male, 6 feet tall and about 155 pounds.
Shortly before 3 a.m. on September 9, 2023, troopers from the Maryland State Police Princess Anne Barrack responded to the 11,000 block of Bratten Avenue in Princess Anne, Maryland, for a shooting victim. The victim sustained multiple gunshot wounds and was transported to TidalHealth Peninsula Regional in Salisbury, Maryland for treatment of injuries.
Harris is considered armed and dangerous. Investigators urge anyone with information pertaining to the location of Harris to contact the Maryland State Police Princess Anne Barrack at 443-260-3700. Callers will remain anonymous.
© Eastern Shore Undercover LLC TM/SM. All Rights Reserved.