MARYLAND STATE POLICE SEEKING PUBLIC ASSISTANCE AS INVESTIGATION INTO DORCHESTER COUNTY HOMICIDE CONTINUES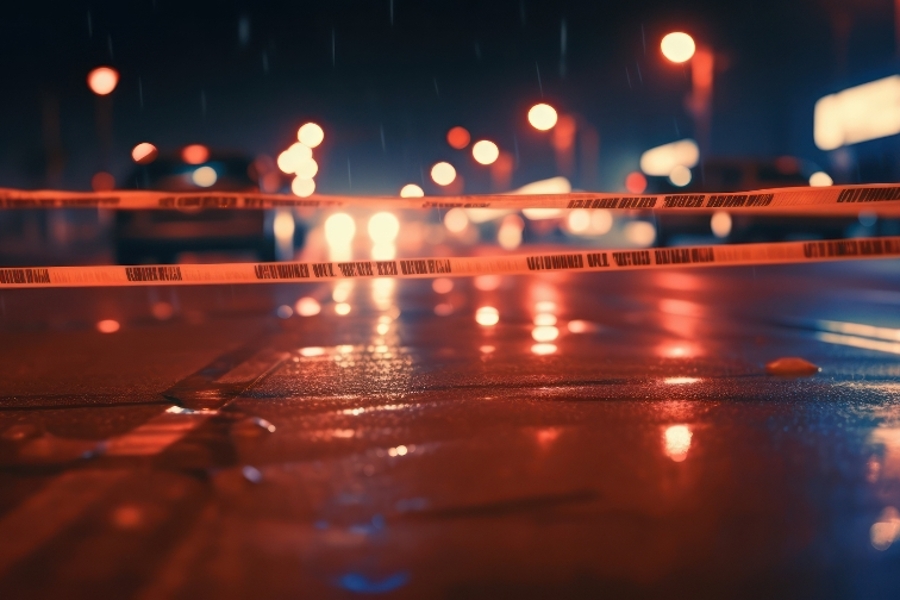 November 8, 2023
Cambridge, MD - Maryland State Police are asking for the public's assistance as homicide detectives are continuing to investigate a fatal shooting that occurred in August in Dorchester County.
Shortly after 12:35 a.m. on Aug. 21, officers from the Cambridge Police Department responded to the 400 block of Henry Street in Cambridge, Maryland for a report of a shooting. 
Upon arrival, officers located the victim suffering from an apparent gunshot wound.
The victim, identified as Kenneth Ramcharan, 37, of Cambridge, Maryland was pronounced deceased at the scene by emergency medical services personnel. 
Maryland State Police homicide investigators were requested to assume the lead of the investigation.
Anyone with information regarding this investigation, please contact Senior Trooper K. Allen at (443) 298-9447.
© Eastern Shore Undercover LLC TM/SM. All Rights Reserved.