OCEAN CITY RECEIVES BOND RATING UPGRADE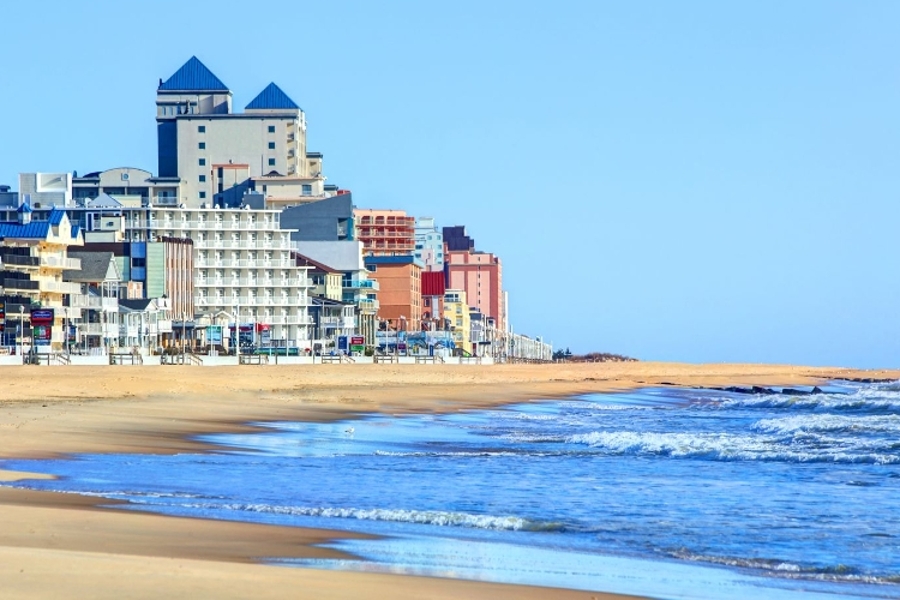 November 14, 2023
Ocean City, MD - Moody's Investors Service, a leading global credit rating agency, has announced a significant upgrade in the bond rating for Ocean City, Maryland. The city's financial stability and prudent fiscal management have resulted in this noteworthy improvement, reflecting the confidence Moody's has in Ocean City's economic resilience and responsible governance.
Moody's upgraded Ocean City's bond rating from Aa2 to Aa1, citing several key factors that contributed to this positive assessment. Among these factors are the city's robust economic development, sound financial management practices, and a diverse and growing revenue base.
This upgraded bond rating is a testament to Ocean City's commitment to fiscal responsibility and sustainable growth. It reflects the city's ongoing efforts to enhance its financial position and provide a stable environment for residents, businesses, and visitors alike.
City Manager Terry McGean expressed gratitude for the recognition from Moody's, stating, "We are pleased with Moody's acknowledgment of our financial strength. This upgraded bond rating is a reflection of the hard work and dedication of our local government and community. We remain committed to responsible financial management and ensuring Ocean City continues to thrive." 
© Eastern Shore Undercover LLC TM/SM. All Rights Reserved.