OPIOID OPERATIONAL COMMAND CENTER HOSTS TOWN HALL AT WOR-WIC COMMUNITY COLLEGE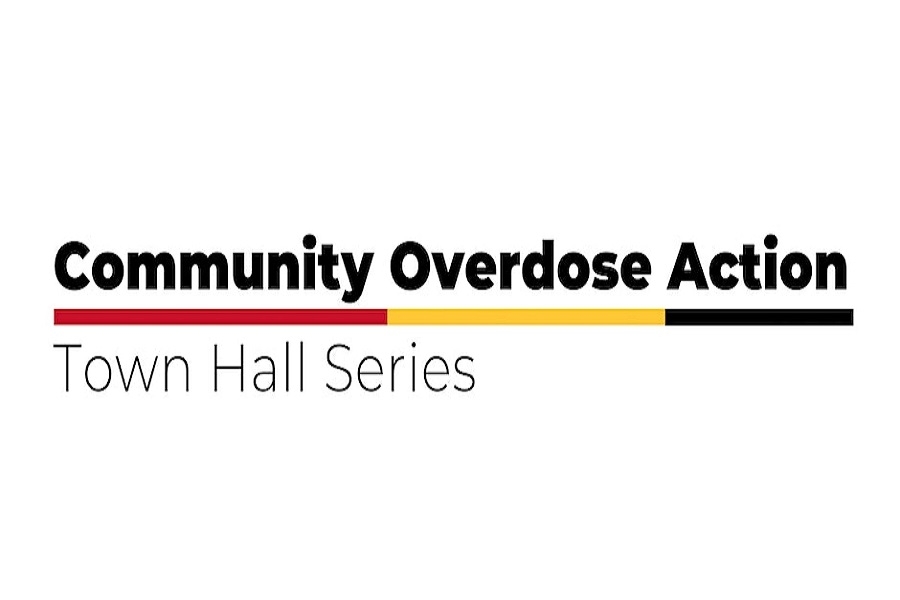 September 1, 2023
Salisbury, MD - On Friday, September 8, 2023, the Opioid Operational Command Center will host a Community Overdose Action Townhall at Wor-Wic Community College. The event will be held from 6:30 p.m. - 7:30 p.m. in Guerrieri Hall, Room 101 located at 32000 Campus Drive in Salisbury, MD. The community is invited and encouraged to participate.
Local leaders from Wicomico County and Maryland's Opioid Operational Command Center (OOCC) will be present and seek the community's input on how they can do more to address the opioid and overdose crisis. Individuals will have the opportunity to provide public testimony or comments during the event by registering at https://oocc-wicomico.eventbrite.com
If you have any questions regarding the event, please contact Christina Bowie-Simpson Wicomico County Opioid Coordinator at christina.bowie@maryland.gov or Michael Coury, OOCC Communications Director at michael.coury@maryland.gov.
If you or someone you love is struggling with a substance use disorder, please call the Wicomico County COAT program 24/7 at (443) 783-6875 or visit the Wicomico County Safe Station 24/7 located at 726 S. South Blvd, Salisbury MD (inside of the Recovery Resource Center).
© Eastern Shore Undercover LLC TM/SM. All Rights Reserved.