POLICE FIND MAN WANTED FOR 2ND DEGREE ESCAPE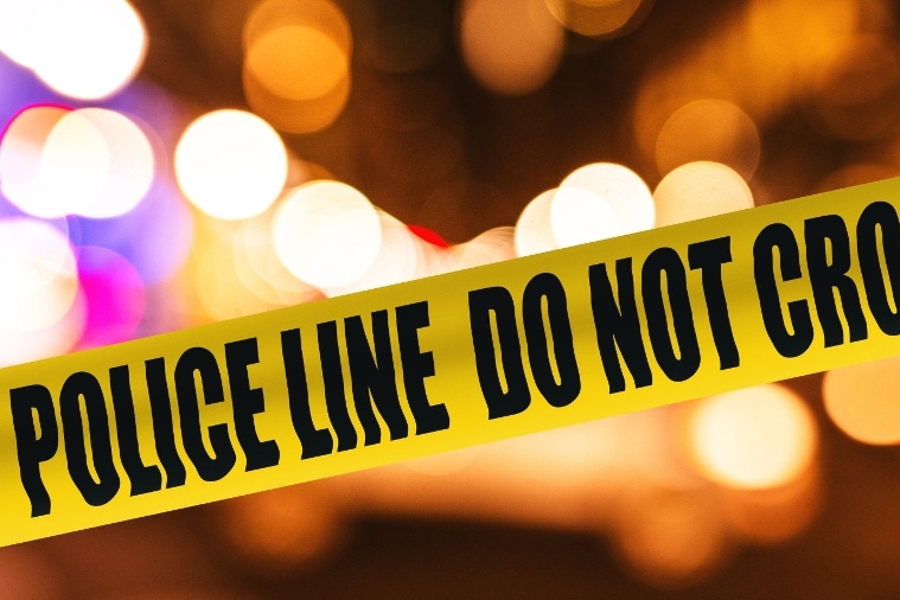 October 26, 2023
Cambridge, MD - On October 25, 2023, at approximately 2:00 pm, Officers from the Cambridge Police Department located Donald Robert Lauck (65 years old of Cambridge, MD) in front of the Cambridge Police Department.  Lauck had multiple warrants for his arrest.  
Lauck was placed under arrest and transported to processing for his initial appearance before a Court Commissioner.  Lauck was turned over to the Dorchester County Department of Corrections on No Bond.  


Warrant #1: Dorchester County District Court Bench Warrant for Failure to Comply on original charges of Trespassing Private Property, Fail to Obey Lawful Order and Intoxicated Public Disturbance.


Warrant #2: Dorchester County District Court Arrest Warrant.  Lauck was charged with the following:




Escape 2nd Degree Conditions of Release


Theft $100 to Under $1,500







Charges stem from Lauck allowing his court ordered GPS monitor to lose charge and cease contact with the Pre-Trial Office.  Lauck was placed on pre-trial supervision with GPS Monitoring and home detention on 9-29-23.  
Lauck did not abide by the stipulations of the release conditions and allowed the GPS Monitor battery to go dead and had not made any contact with the Pre-Trial Office as required.
© Eastern Shore Undercover LLC TM/SM. All Rights Reserved.