SYRINGE KIOSK IN WICOMICO COUNTY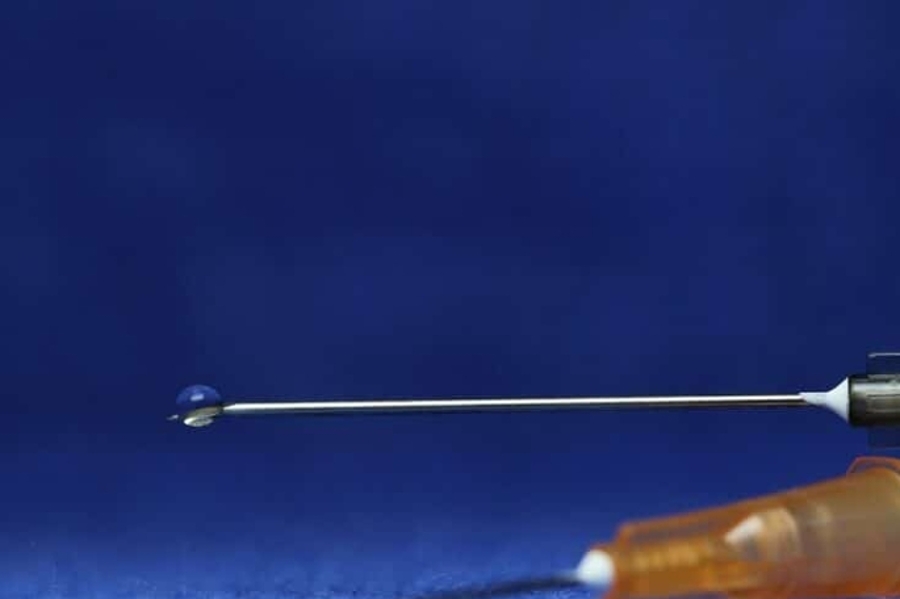 September 1, 2023
Salisbury, MD - Wicomico County Health Department received funding from Maryland Department of Health through the Office of Population Health Improvement to provide Maryland State Police (2765 N. Salisbury Boulevard) with a syringe kiosk, available 24/7. We are excited to partner together to provide a safer alternative to discarding syringes.
The kiosk provides a safe and secure way to dispose of used/unwanted syringes in a compliant and anonymous way for those with medical conditions and/or have pets who require injections. Keeping used or unwanted syringes in your home increases the risk of needle sticks, cuts, punctures from loose sharps and unauthorized persons having access to them. Safe disposal of syringes also lessens the burden on our municipal waste systems.
According to the Center for Disease Control (CDC), one component of Syringe Services Programs (SSPs) is to protect the public and first responders by facilitating the safe disposal of used needles and syringes to prevent injury and the spread of viral hepatitis, HIV, and other infections. Additional information on services provided can be found at https://www.cdc.gov/ssp/index.html
If you are accidently stuck by another person's used needle or other sharp:


Wash the exposed area right away with water and soap or use a skin disinfectant (antiseptic) such as rubbing alcohol or hand sanitizer.


Seek immediate medical attention by calling your physician or local hospital.

For any questions or concerns about the Syringe Kiosk program, please call the Prevention and Health Communications Department at 410-334-3480. For more info, visit the


Wicomico County Health Department's website at www.wicomicohealth.org or connect with us on Facebook, Instagram (WicomicoHealth) or Twitter (@WicomicoHealth).
© Eastern Shore Undercover LLC TM/SM. All Rights Reserved.