WORCESTER COUNTY ANIMAL CONTROL FACEBOOK PAGE CONNECTS PETS AND PEOPLE TO FOREVER HOME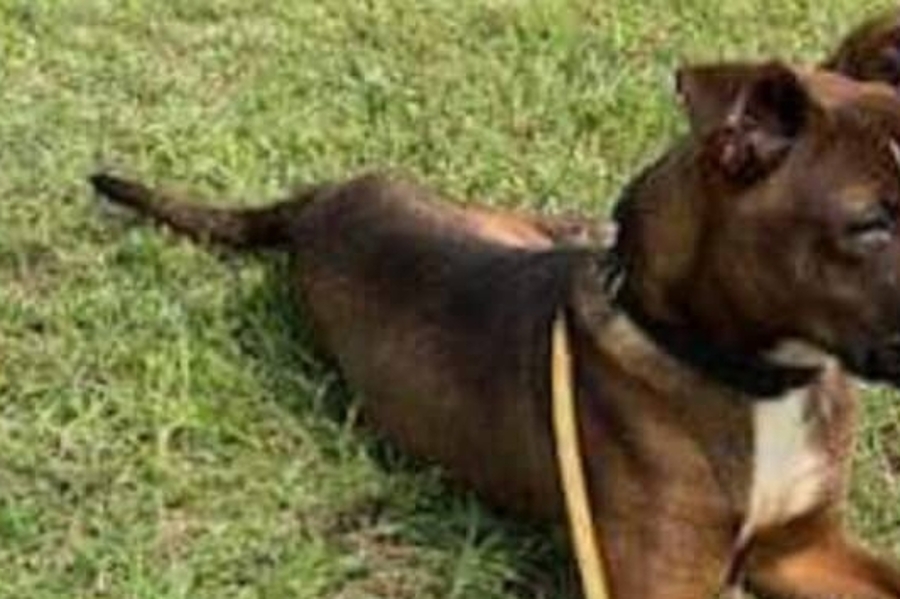 July 20, 2023
Worcester County Animal Control (WCAC) invites residents and animal lovers everywhere to connect with them on Facebook to find the perfect addition to their families.
"With Facebook, we're able to reach out to a much larger audience to connect pets and people to forever homes," WCAC Chief Glen Granstaff said. "Each month, funny, sociable, loving animals find their way to our facility through no fault of their own. This social media tool dramatically increases the chances that our four-legged friends will secure safe, dependable, loving families, whether that is through adoption or a lost pet being found."
WCAC friends can find and post information about lost pets and view adoptable cats and dogs, comment on WCAC happenings, and learn about upcoming rabies clinics and other programs. Friends will also find links to partnering organizations, including both the Worcester and Wicomico County Humane Societies, and pet rescue organizations.
"Believe it or not, there are still many citizens and visitors who don't know we offer pet adoptions," Grandstaff said. "We want to spread the word that an area resident's best, four-legged friend may just be one click away with WCAC's Facebook posts."
'Like' WCAC on Facebook at www.facebook.com/Worcestercountyanimalcontrol and discover new ways to help lost, abused and abandoned pets secure forever homes.
For information about adopting and upcoming clinics, contact WCAC at (410) 632-1340.
© Eastern Shore Undercover LLC TM/SM. All Rights Reserved.