WORCESTER COUNTY RESIDENTS URGED TO USE CAUTION DURING HIGH TEMPERATURES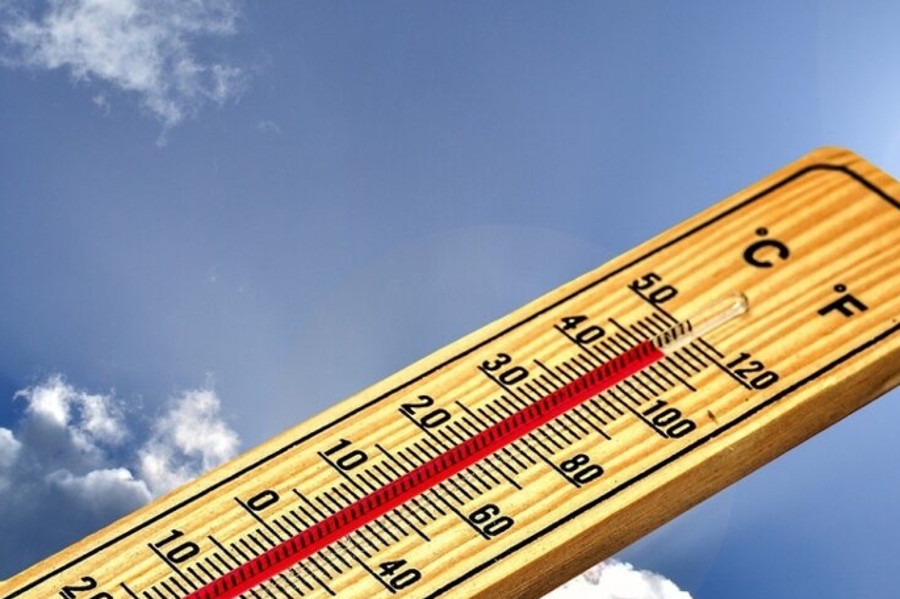 July 27, 2023
Worcester County, MD - With temperatures forecast to remain in the mid-90s to 100 degrees and heat indexes around 110 degrees through Saturday, Worcester County Emergency Services officials urge residents to exercise caution and check on elderly and vulnerable neighbors.
Public facilities that are air-conditioned and open to the public during normal business hours for those seeking to escape the heat, include the following:
• Commission on Aging - the Charles and Martha Fulton Senior Center in Snow Hill, Northern Worcester County Senior Center in Berlin, and the Senior Center in Pocomoke

• Five branch libraries in Berlin, Ocean City, Ocean Pines, Pocomoke, and Snow Hill - Hours vary by location. Call 410-632-3495 for more information.

• Worcester County Recreation Center in Snow Hill, where residents can walk on the four-lane competitive track or relax on the retractable bleachers
Take proper precautions to avoid dehydrating and overheating, which can lead to heat stroke or heat exhaustion. Never leave people or pets in parked cars as temperatures soar inside vehicles. Drink plenty of fluids. Avoid alcohol and caffeine. Avoid high-energy work outdoors during midday heat if possible. Take frequent breaks from stressful activities.
Heatstroke, characterized by a body temperature greater than 105 degrees, can develop quickly and is often accompanied by dry, red skin, convulsions, disorientation, delirium and coma. A heatstroke victim should be kept in a cool area, and emergency medical care should be obtained by dialing 911.
Heat exhaustion, a milder form of heatstroke, may include extreme weakness, muscle cramps, nausea, vomiting, headache, and fainting. Heat exhaustion can be treated by drinking plenty of liquids and resting in a cool, shaded area.
Protect pets from overheating too. Keep pets hydrated and cool indoors or in shady areas with access to water. Limit exercise and play. Keep their paws away from hot pavement. Recognize the symptoms of overheating in pets: excessive panting or difficulty breathing, increased heart/respiratory rate, drooling, mild weakness, stupor or even collapse. Symptoms can also include seizures, bloody diarrhea, vomiting, and an elevated body temperature of over 104 degrees.
© Eastern Shore Undercover LLC TM/SM. All Rights Reserved.